Private Snorkeling Tours
Small Groups, Big Boats, Valet Service
Charter Rentals for Private Snorkeling Tours
Grand Cayman Private Snorkeling Tour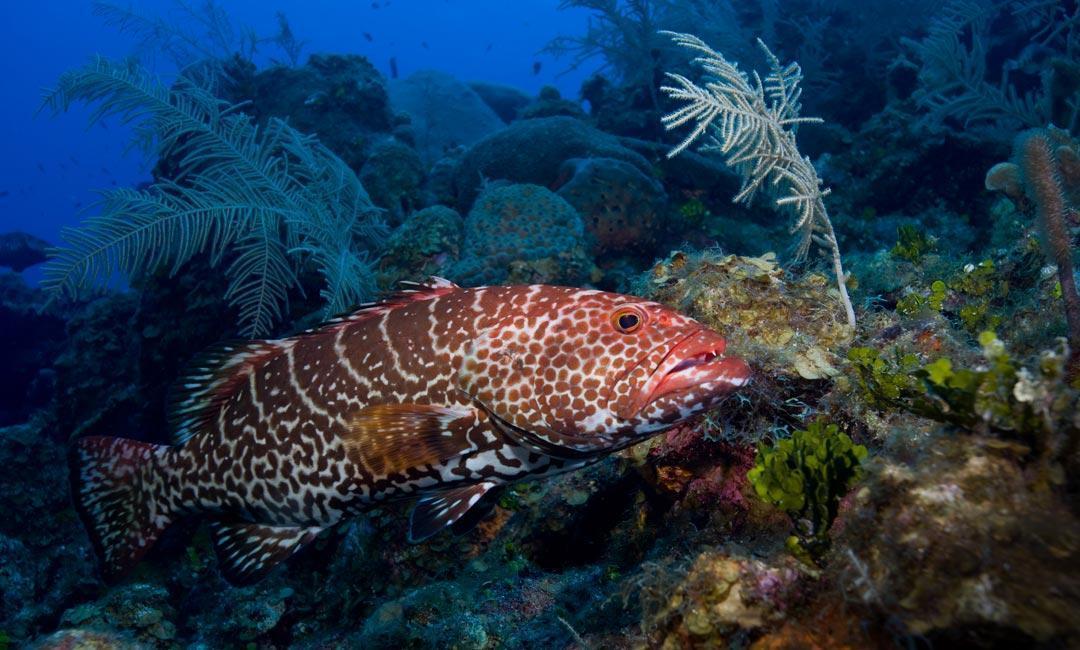 Snorkeling in Grand Cayman is one of our recommended activities and with our private tour, you will have an unbelievable, unforgettable time. We offer personalized snorkeling charters. It is a must-do for first time visitors and locals. Choose from half-day or full-day snorkeling charters on board our customized boat. Let us show you why we moved to the Cayman Islands in 1998 and haven't found a reason to leave. Our charters are designed for you and tailored to suit your needs. Our Boat can be chartered for up to 12 people or as intimate as 2. We can do as much or as little as you like and we guarantee you'll have the best snorkel charter trip during your Cayman Islands stay.
Below is a list of our most popular Cayman Snorkel boat charters. You can do more or less of anything and really customize your own Cayman snorkeling charter. We love our island and want to show you the best of Cayman. Let us know what you are looking for and we'll help plan the perfect Cayman Islands Snorkel charter boat adventure.
Coral Gardens(May to Sept)
Explore the shallow and beautiful, world famous North Sound. We look at the weather for the best conditions and take you to a minimum of two of the best snorkel sites. We go where the big boats aren't and guide you through the coral gardens that these waters are famous for. Expect to see incredible sightings of marine life and enjoy the sun aboard our spacious boat. No crowds.
Sting Ray Bonanza (May to September)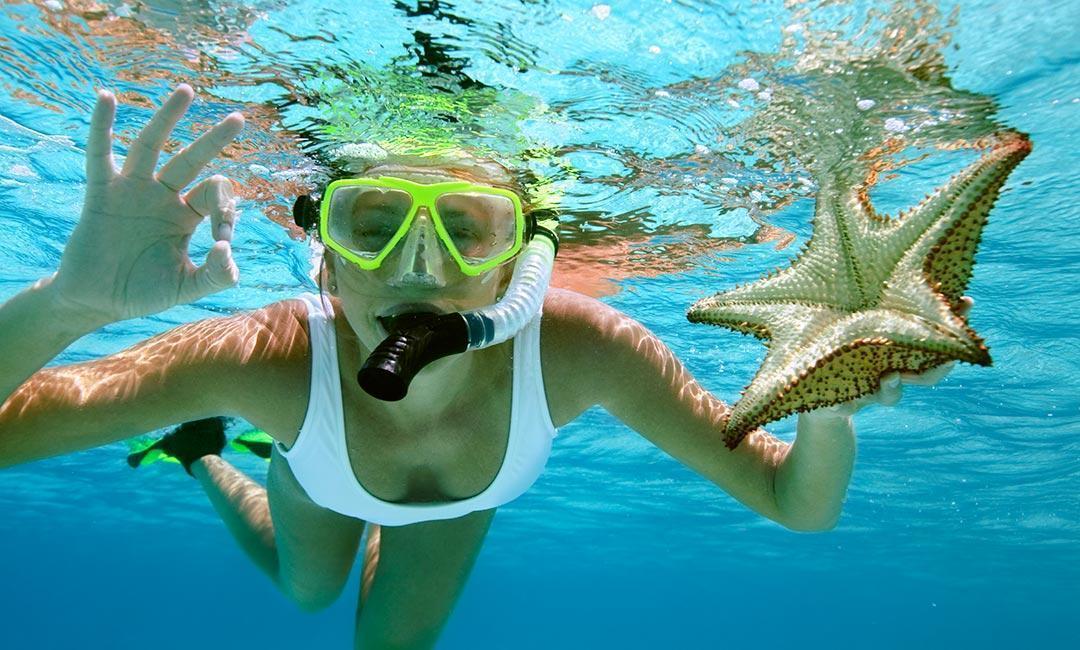 The first stop on this trip is to the original Sting Ray city that is around 12ft deep and considered the world's best shallow dive. Our snorkelers and passengers don't miss out as they will get to interact with the rays when we bring them to the surface so you can pet and hold these beautiful creatures at your own pace. Once the divers have enjoyed the dive, we move to the other side of the North Sound to stop at the sandbar. The sandbar is 2ft deep so it's perfect for all.
The Grill n Chill
This is our most popular trip and is a 'DON'T MISS' for anyone coming to the island. We visit Stingray City to snorkel and play with the rays. We take you to a perfect shallow reef where we give you a guided tour of the amazing reef system. Then we visit a private and deserted beach in the North Sound where we BBQ some delicious and tasty treats that will reflect the local Caribbean food using our on-board BBQ! This trip can also be done on the West side.
West Side Adventure
This trip will take you to a stunning ship wreck of the USS Kittiwake. She sits up right and intact in the shallow, calm water on the West Side of Grand Cayman. We also visit the world famous Eden Rock where the reef is so close you can almost touch the fish and coral as we guide you over the reef and show you some of the creatures that have made this reef their home. We provide cold refreshments and snacks. The west side offers year round calm conditions and is perfect for Cayman Islands Snorkeling.
Our trips are perfect for people of all ages and include everything you have read. If you want to add anything, please tell us and we will make it happen. We provide top quality snorkel equipment as needed and make sure that any personal food or beverage requirements are met. Fresh water, light snacks and refreshments are included on all trips.