No detail has been overlooked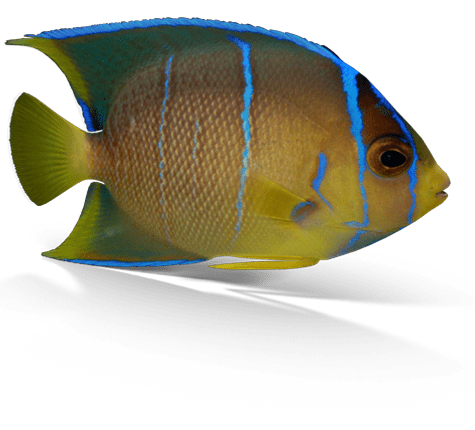 If you have a bad back or knee, you can jump in and put the equipment on in the water. After your dive, we lift it out for you!
Our service doesn't stop there. On board our boats are all the extras and comforts that you need along with the safety necessities. No detail has been overlooked with save a dive kits, extra equipment, fish ID books, sea sickness medication, defog, sea-safe suntan lotion, fresh towels, fresh water showers, hair conditioner, dry storage, comfortable and spacious seating, towels, snacks and filtered drinking water.
All you have to do is breathe!
Complimentary Dive Computer
We believe in providing outstanding customer service from beginning to end- after all, it is your vacation and we are here to make it hassle-free. Our Valet Service starts from the moment we pick you up from your hotel or condo along Seven Mile Beach or meet you in the car park. We have a full gear handling system where we set up your equipment and help you get properly weighted. Our boats are designed with incredibly easy entry and exit dive platforms. At the back of the boat there are customized courtesy seats where you simply sit and put on your fins. Your tank is brought over to you and you are helped into it. From there, you are an easy giant stride away from some of the most beautiful diving in the world.>
Full Gear Handling
When you come back to the boat after your dive, we are there to help you up. Our ladder has wide rungs and railings, making it easy to walk up the ladder back to the courtesy seats where we take your gear from you and put it on a fresh tank for your next dive. At the end of your dive day, we fresh water rinse your equipment and safely store it for you. The next dive day, it is set up and ready for diving. There is no need to lug your equipment back and forth or walk around the boat with your equipment on.