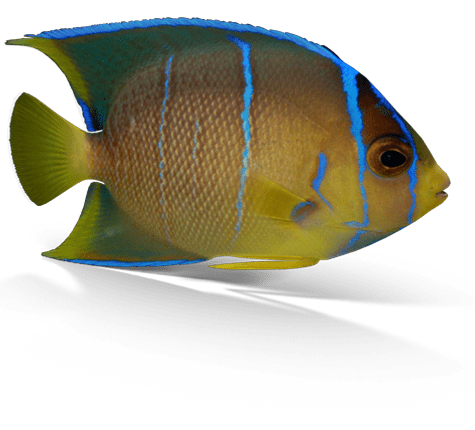 This is a signature charter and the trip that started our journey in to the north sound adventures. Our concept for this trip is pretty simple and we hope the name says it all, Grill & Chill.
Half day charter. We focus this trip on the North sound which has the best snorkeling and calmest seas in Grand Cayman. The entire boat is dedicated to you and your family or friends. This is a approximately a four hour charter. Mornings are 7:30 to 11:30 and afternoons are 12:30 to 4:30. We visited Grand Caymans world famous Sting Ray City Sand Bar. This unique are is home to the worlds friendliest Stingrays. No trip to Cayman is complete with out visiting the Stingray Sand Bar. Just 4 ft deep you are able to walk around the sand bar and safely interact and feed the stingrays. We then assess the conditions and choose another fun snorkel site. During your second snorkel site we fire up the onboard BBQ and cook some food. Once everyone has enjoyed the snorkel and had a bite to eat we chill out on our journey back to the dock.
The Full Day charter is an extended versions on the half day experience. We start at 7:30 and come back to the dock around 4:30pm. We visit extra sites and can either choose dive or snorkel sites or a combination of both. The entire day and boat is dedicated to you and will leave you with an amazing memory of Grand Cayman.

We are a dive dedicated operation but we love to do these fun charters. However, we do not offer the Grill N Chill charters all year. These special trips are offered July 1st to September 30th. This ensures the best weather and calmest seas for snorkel and BBQ adventures.
If you are invested in finding out more and customizing a trip to suit your needs please reach out ton Liz – [email protected]