Plan your Grand Cayman Dive Vacation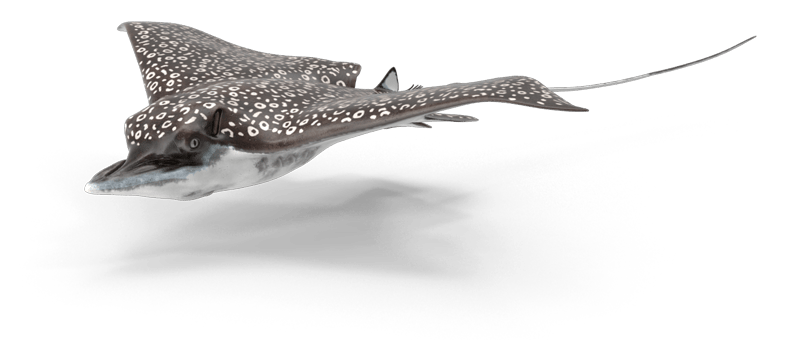 Now you have decided who you are going to dive with its time to plan the rest of your trip. Here's some areas and advice we have learned and hope it help you.
Book Your Diving – We often get asked how far in advance you should book your diving? When you have booked your flights, you should e-mail Liz and book your dives. Remember the plane takes hundreds of people but we only take eight! The earlier you reserve the better.
To reserve your diving, e-mail Liz and she will help you plan and customize the perfect dive vacation. We specialize in making sure you get to dive the trip that best suits you, your experience level and your needs as well as the needs of the people you might be traveling with. When you send us an e-mail please give as much information as possible. The more we know about each diver, the better we can help plan your perfect dive itinerary. When you e-mail Liz be sure to tell her the following information: Names of each diver – Date of Birth – Date of Last Ocean Dive to 60ft – Total number of dives completed to date – If you need to rent equipment, please also let us know and we can work out sizing for you and of course, which days you want to dive or which course you want to complete, Remember you can never give us too much information. All of our reservations are done personally by Liz. She aims to get back to everyone as quickly as humanly possible! However, if you haven't heard back within 48 hours, please send a follow up e-mail or give a quick call. Each reservation is extremely important to us and we want to help in every way we can.
Reserve Your Flights – Grand Cayman is an easy island to get to. We have direct flights from most major airports in the USA and a daily flight from the UK, Jamaica and Cuba! You can fly direct from New York, Miami, Tampa, North Carolina, Atlanta and select cities throughout America. We even have our own airline, Cayman Airways that has direct flights from hubs across America. As soon as you have reserved your flight, contact Liz to finalize your diving plans.
Booking Accommodation – now its time to secure a place to sleep. Grand Cayman has more accommodation than we have space on this website. We recommend whichever place best suits your wants and needs. Grand Cayman has major hotels like The Ritz Carlton, The Westin, The Kimpton Seafire and Marriott. These are what you would expect in a resort and perfectly represent their brand. The island has many great condo options that give you a kitchen to cook, multiple bedrooms and are either on the beach or very close. We offer complimentary pick up from all hotels and condos on Seven mile Beach / West Bay Road. This means that you can choose the accommodation that works for you and we will pick you up, no hassles. We built a 7 Cabana dive resort with fully equipped units that are available for nightly rental also. Ask us about Ocean Cabanas where you can stay and dive with us!
Things To Do – Flights, diving and accommodation booked! Next comes working out all the fun stuff you will do when you are not under the water. We have a full page dedicated to activities for just about every person. Grand Cayman has an endless list of things to do and see.