Discover Scuba Grand Cayman
Discover Scuba Diving, Grand Cayman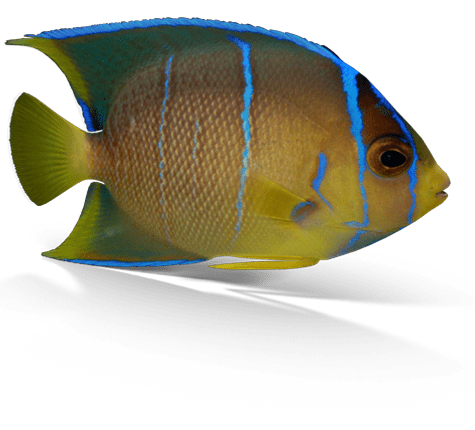 If you have ever wanted to dive in Grand Cayman but aren't sure about getting certified, PADI's Discover Scuba Diving is for you. The newbie diver can decide whether or not to pursue certification but the Discover dive will give you an opportunity to find out whether or not diving is for you. The best part of your Discover dive course is that you are doing it in the Cayman Islands — probably one of the best diving destinations in the world. All our Cayman diving courses include personal instruction so we take our time and work at your pace. It is a very relaxed atmosphere with no pressure of a big group.
Our PADI Discover Scuba experience starts out with the basics! We introduce the equipment so you get familiar and comfortable with everything. We then enter beautiful shallow, clear water which is just like being in a swimming pool. In water that we can stand up in, we take our first breaths underwater and practice a few fun, easy skills in the shallow Caribbean sea with fish swimming past right off the bat. Once acclimatized, we take you on a stunning shallow dive where we look at beautiful tropical fish, corals and bright sponge life. The entire course is completed from our shore location where the conditions are ideal for brand new divers and the dive fantastic and teeming with marine life. The cost of the course is just $99 USD and includes: all equipment needed during the course, personal instruction, fresh towels and a guided dive of a beautiful shallow reef. Repeat DSD dives are $80 each, including gear. We offer Discover Scuba Diving twice daily at 7:30am and 1:00pm. Try Scuba Diving in Grand Cayman today!

Why choose us for Discover Scuba Grand Cayman?
Complimentary Pick Up From Your 7 Mile Hotel or Condo
Personal and Friendly Instruction
Learn at Your Pace
Begin In Shallow Calm Water
Includes All Equipment Needed
Offered Twice Daily at 7:30 and 1pm
Includes a Stunning Shallow Reef Dive