Go Diving without Certification in Cayman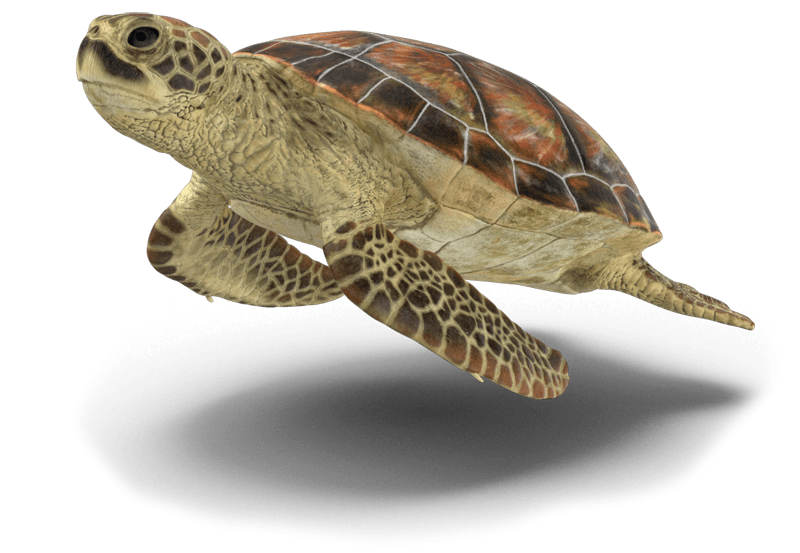 The first option:
The Discover Scuba Diving course is a "try diving" option designed for people who have never been diving before or who are not certified but want to dive Cayman while on vacation. We start out by going over the basics of scuba diving and introduce you to the equipment. In shallow, clear, warm water we practice a few easy skills and get familiar breathing underwater with fish swimming past. Once comfortable, we take you on a guided tour of a beautiful shallow reef where you will see bright corals, sponges, huge tarpon, & an array of tropical fish. The entire experience is about 3 hours long from the time we pick you up from your hotel or condo along Seven Mile Beach to drop off. Our DSD is $99 USD per person and includes all equipment needed and a fantastic shallow dive to a max depth of 40ft. We conduct this course from our shore location where the water is ideal for new divers! No prior experience is needed. The course is safe, easy and fun. Minimum age requirement is 10 years old. Repeat DSD dives are $80 usd each under the direct supervision of your dive instructor.

The second option:
Lets do it! Getting certified is super easy using PADI's eLearning classroom. You register online and complete the classroom portion prior to your arrival. When you enroll and affiliate with our dive shop, PADI notifies us to let us know you have enrolled. You are then able use any computer to complete the classroom portion of the course at home or at work before your vacation. This means no time is spent in a classroom while you are in paradise! When you finish the online portion, PADI sends us an email to let us know you are all set for the fun part. We can log in and check on progress during eLearning and are here to help you if needed. The cost for the eLearning materials is paid directly to PADI on enrollment. To register for eLearning, just click the button below, choose Open Water Diver from the drop down menu and give your name & email address:

By using this link, you will be affiliated with our dive shop. Once the eLearning portion is finished, we complete the 5 confined water sessions on the first morning- open water dives 1&2 either the afternoon of the first day or the morning of the next day and the following day, we complete open water dives 3&4 from the boat and you are certified divers! The price for the in water portion of the course is $395 and includes one on one instruction, all equipment, 5 confined skill development dives, 4 open water dives and certification processing. Once certified, you can join us on our regularly scheduled 2 tank trips if you would like to get a few more dives under your belt with your Cayman dive instructor close by.