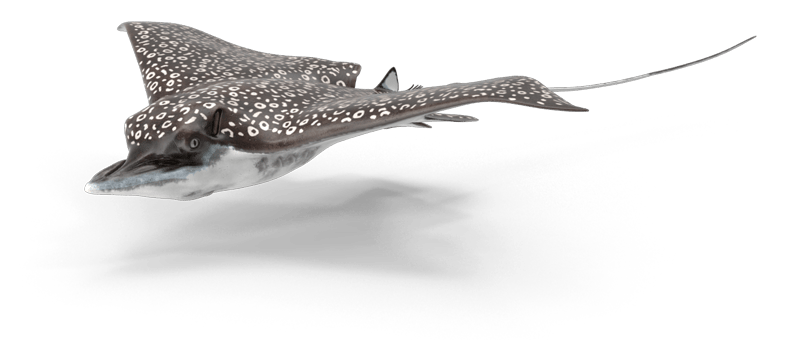 Advanced Diving Certification – Cayman Diving
The Advanced Open Water Diver course focuses all on diving! You learn about different aspects of Cayman diving that interest you. Its designed to be completed as soon as you finish your first certification or after you have many dives; you don't have to be "advanced" to enroll –
This fun course course helps to increase your confidence while building your individual diving skills. During the course you will become more relaxed in the water. The Advanced course is also a great way to get more dives under your belt all under the supervision of one of our experienced instructors. The course develops new capabilities by introducing you to new activities helping you to get more from every dive.
You will complete five dives during the course. The first two dives are mandatory:
Underwater navigation- learning the basics of compass use and natural navigation
A deeper water dive from 60-100 ft- focuses on the effects of increased pressure
The other three dives are electives that you choose in areas that interest you. Some of the most popular for our area that are tons of fun are: Underwater Photography using one of our Go Pros, Wreck, Enriched Air Nitrox, Fish ID, Peak Performance Buoyancy and Night Diving.

Dive, Dive, Dive!
You must be:
A PADI Open Water Diver or equivalent rating from another agency.
15 years old ,at 12 you can do the Junior Advanced Open Water Diver which is the same except you have a max of 70ft on the deep dive.
Complete the classroom Online
The knowledge development for this course can be done via PADI's eLearning classroom. This means you can do the short classroom work prior to your vacation then its dive, dive, dive! To sign up for e-learning, all you have to do is click on this button:

Things You learn:
The knowledge and skills you learn during this course are specific to the particular adventure dives you choose. But here is a basic list of what to expect:
Real world skills & physical affects associated with planing and executing a deep dive
How to use your underwater compass as well as natural navigation skills
More in depth knowledge of your dive computer
Plus the individual skills associated with your the 3 elective dives you choose
We complete the AOW course over 2- 3 days and the price is $395 This includes 5 dives. Transfers from your hotel or condo along Seven Mile Beach, all equipment needed for the course, personal instruction and the certification processing. Nitrox is $14 per tank if this elective is selected.