Grand Cayman Scuba Diving Photos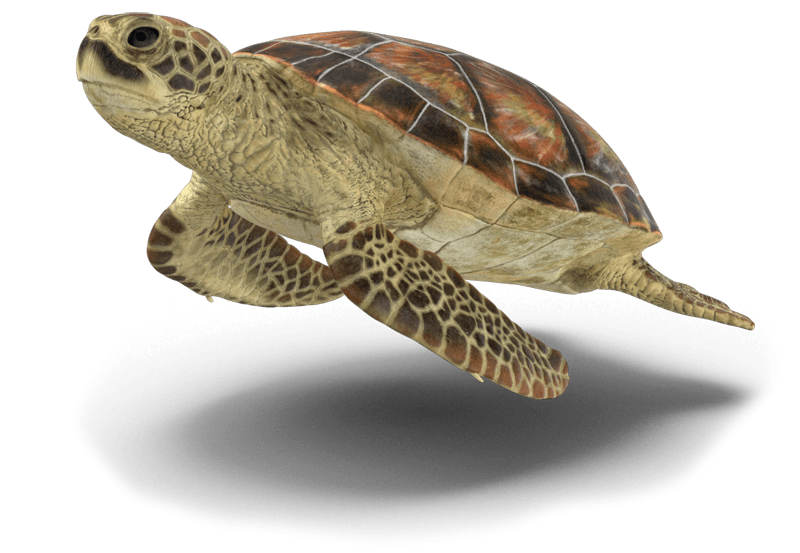 This is a collection of some of our favorite pictures taken throughout our time in The Cayman Islands and also some pictures from people who have gone on dives with us. We would love to add your Cayman Islands diving pictures too! Email us your favorite pictures from your Cayman diving experience with us. It's simple! Keep the file small and email it to us at [email protected]
Living the Dream Divers are camera friendly! Our Boats have dedicated camera rinse tanks; secure dry storage areas, and camera tables. You are able to view pictures on our onboard iPad and charge your batteries if needed. Forget something? No problem! We can help you get whatever you need so you can continue to take photos. Whether you leave the battery charger at home or your memory card is full, we can get you back clicking underwater memories.
Want to capture some underwater memories? We have easy to use, great quality, underwater cameras that are perfect for documenting your Cayman Islands diving experience. Let us know before you dive and we will have the camera on board and ready to go. We give you a short lesson and offer pointers between dives. After the dive, we e-mail the pictures as well as giving you a copy on disk. Rental for our 2-tank trip is $50 USD, which includes a CD of your pictures to take home, and them added to Picasa for you to download in high res.
We also offer photography lessons so you can improve your skills. We are lucky to have a world class professional underwater photographer on staff.
Stingray City and Charters