Cayman Scuba Diving Reservations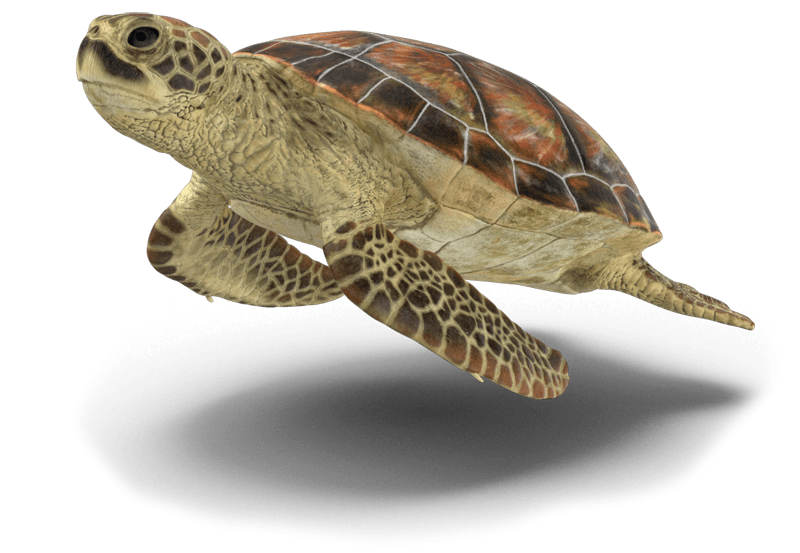 To make an enquiry, get information and check availability for your Cayman Islands diving and snorkeling please use the form below. To find out more information about any of our rates and trips you can also call or e-mail. We happily reply to all questions about our Cayman Islands diving rates, snorkel charter prices, dive instruction rates, additional details or any other information you need.
We believe in outstanding Cayman diving service from beginning to end. Call 345-526-DIVE (3483), email [email protected] , or fill out the form below and you will get a personal reply from us!
This Reservation form is used to check availability. It is not an automated booking form. All enquiries sent using this form are subject to availability and ALL reservations must be confirmed in an email from Liz.