Cayman daily Private Dive Tours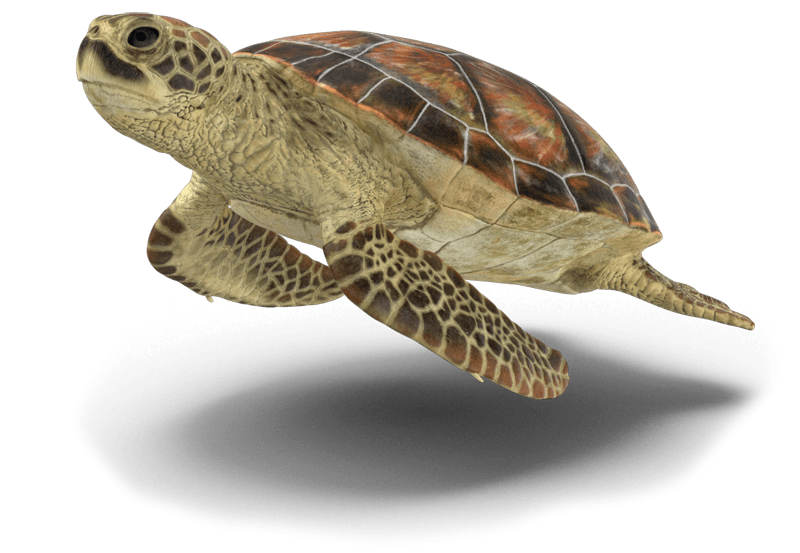 We specialize in the smallest groups on the biggest dive boats in the Cayman Islands. This means personal service and trips that match the divers experience levels who are on board. Should you wish to have a private dive experience we offer personalized private dive tours dedicated just to you.
Explore the stunning reefs, walls and wrecks of the Cayman Islands at your pace with just your friends and family. Our Private Dive Tours are the ultimate way to experience Cayman Diving. We understand that your needs as individuals or as a family might be best suited by doing a private dive tour. As such we have priced our private charters to be affordable. We offer private dive tours on all our dive excursions. If you want to privately charter the boat, book a privately guided shore dive or get certified one on one with your very own instructor dedicated just to you, we have you covered!

Two Tank Private Charters – We offer private dive charters everyday to suit your needs and wants. Our two tank dive trip is our most popular private charter. On these dive tours the boat is dedicated to you. We visit two awesome dive sites that will be tailored to your personal wants and needs. This trip is perfect for couples, a family or small group of divers. If you are staying on Seven Mile Beach / West Bay road we will pick you up and take you to our departure point. Onboard the crew will get to know you and find out your diving wants. You will then head out and dive as a group. Onboard you will have two highly trained dive instructors to be your buddies. We are in the water with you guiding the dive and pointing out as many creatures as we can find. Your equipment will be set up and handled by our valet service. All you have to do is relax and enjoy your dives. In-between the dives we will have a relaxed surface interval with snacks and friendly banter.
Three Tank Private Charters – New for 2018 our join us on our custom three tank dive charter. This charter enables you to relax and enjoy a stunning day of diving. The same service and attention to your individual needs as our two tank charter but we include lunch on board and visit three dive sites. Lunch can be picnic style, BBQ or if weather allows we can stop at a beach restaurant. With this charter we are able to be a little more flexible with our departure times.
All our private charters includes – pick up and drop off within the Seven Mile Beach area, two dive instructors, towels, snacks, fresh water, camera rinse bucket, fresh water shower, toilet, cabin for shade, custom dive deck and swim platform, fish ID books, easy entry ladder and all the safety equipment required. These trips can be com designed for groups of 1 to 9. The price includes tanks, weight and all dive & snorkel equipment needed.
Privately Guided Shore Dives – Grand Cayman has beautiful shore diving that is ideal to get you back into scuba if its been a little while since your last dive. Its also a great way to get oriented to the island and your equipment as well as get your buoyancy dialed in prior to going on the boat.
Private Instruction – Looking for one on one instruction? Reserve a private scuba lesson with one of our great instructors. Our groups are always small and the service is personal. However, if you want it to be all about you then you can reserve a private dive lesson.