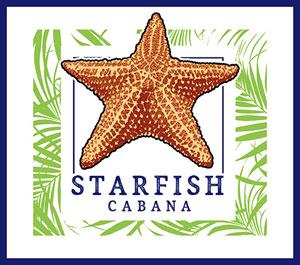 A ground floor cabana with full ocean front views. 1450sq ft of living space and a spacious, private outdoor deck and outside living space.
Two master bedrooms with king beds and en-suite bathrooms. Personal closets, flat screen smart TV's with a walk in shower in one bathroom and a tub and shower in the other. Duel master bedrooms means everyone gets the best bedroom with full ocean front views!
Our living areas have been designed to be relaxing open spaces. Comfortable sofas, lounge seating, smart TV, ocean front views giving you the chance to unwind from life and enjoy the ocean vibes.
A fully equipped kitchen with everything you need to make the perfect meal for your friends and family. Fully stocked with appliances and dining ware to create a fully cooked meal or simply store your essential scuba snacks. Eat at the breakfast bar, on the sofa watching TV, dine Al fresco at the the outdoor patio dining table under the stars. This is Caribbean living at its very best.
The large outdoor private deck is perfect for watching the ocean, sunbathing or reading a book.
The Star Fish Cabana has a washer & dryer, ceiling fans, Air Conditioning, Smart TV's, high speed wifi internet, full kitchen, dishwasher, BBQ, scuba gear drying rack, beach chairs, umbrella, cooler, yoga mat, en-suite bathrooms, outdoor / indoor dinning, Bluetooth speaker, walk in shower, bath, hairdryer, starter soaps and cleaning supplies.